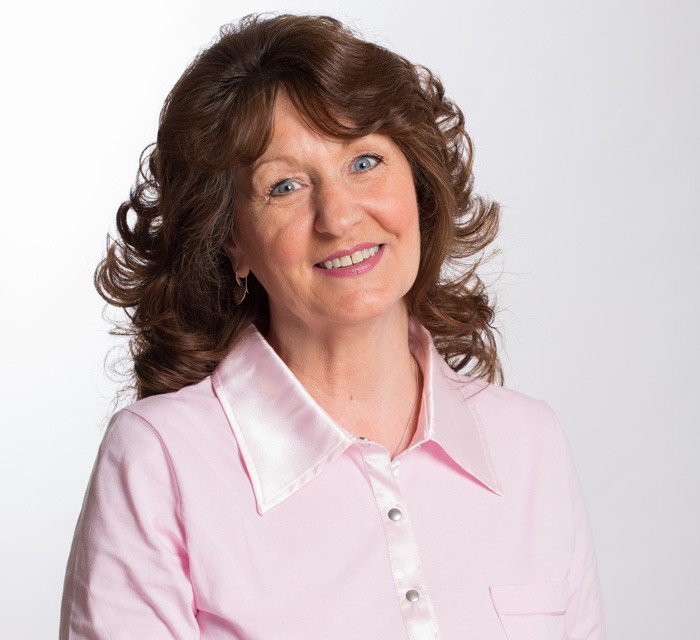 I joined Forster Dean Solicitors in April 2017. Upon leaving full time education I began working in local Solicitors practices where I gained skills in all aspects of the legal profession.
Key expertise and experience:
I assist the Head of Department in the Private Client/Family Law Departments and have over 20 years' experience.
Whatever legal issues you are facing,
our team are here to help