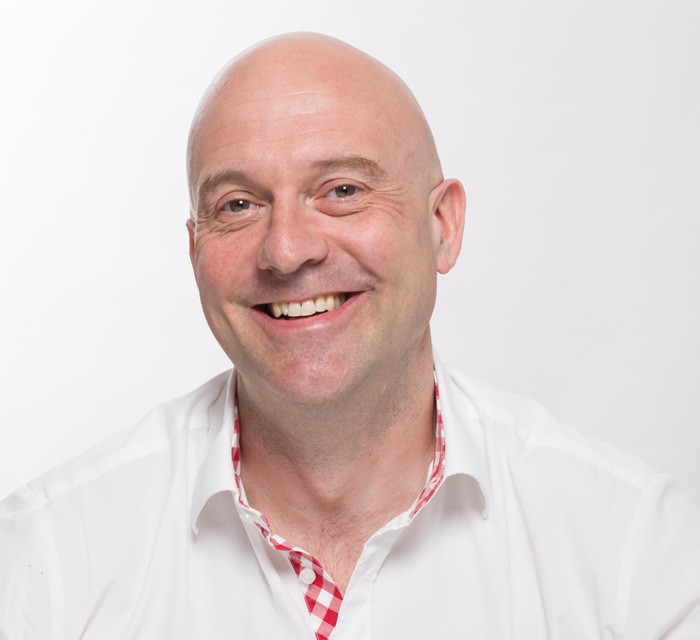 Dan qualified as a solicitor in 1998 and joined Forster Dean in 2003.He was part of the 'MBO' in 2007 that saw him become an owner and Director of the business.
 Since qualifying, Dan has worked predominantly in Personal Injury, (and in recent years Data Breach Law). He has excelled in this field gaining vast experience in dealing with high value, complex, life changing injuries.
 His tenacious and uncompromising approach to ensuring his clients get the absolute best outcome possible, combined with the best legal service, is balanced with his empathetic and dedicated approach to his clients, leaving them feel fully supported and in safe hands. He knows what he's doing and does it well. 
 Dan now heads up the Personal Injury Department and combines his time between running the business, working with his colleagues to ensure the department is doing its absolute best for its clients and also still actively working on cases.
 Dan specialises in complex brain injuries and loss of limb claims, with a specific interest in prosthetics. The early provision of rehabilitation and case management are a priority, together with ensuring financial stability while the litigation progresses..
 Notable recent cases include a settlement of £2.1million for a male (65)  double upper amputee caused by a crushing injury at work and £525k for a partial hand amputation. 
 Dan also has vast experience of dealing with fatality cases, including recently acting for the family (including a very young daughter) of a young man killed at a recycling plant. The Judge approving the Daughter's settlement commented to her family that Dan had achieved a settlement above and beyond what they could have expected and commended the final outcome. 
 Dan is regularly recommended to claimants by contemporaries in the profession including counsel and defendant lawyers. 
 Outside of the office, things important to Dan are his family, Warrington Wolves rugby team, live music and spends most of his time training for and participation in triathlon events with a particular fondness for extreme distance triathlon. 
Whatever legal issues you are facing,
our team are here to help