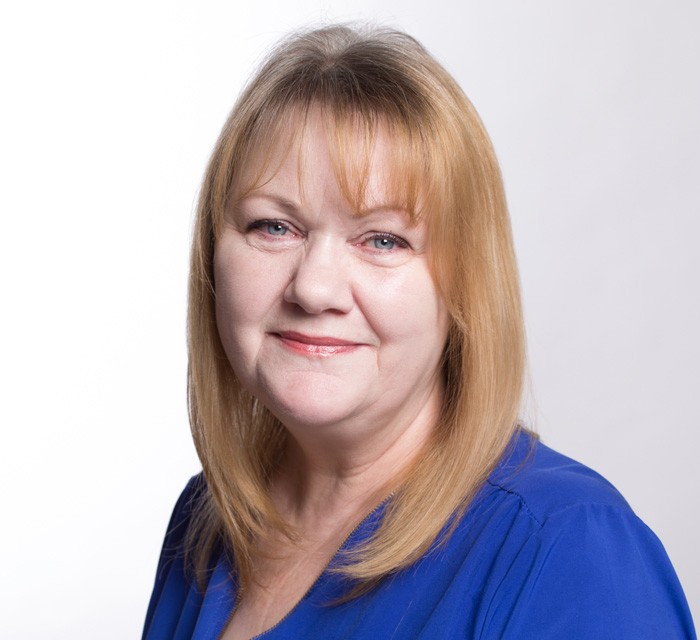 Ellie has been with Forster Dean since 2018.  She is a Legal Assistant which involves helping and supporting the Solicitors within her team.  She is able to communicate with the clients in a helpful manner and will use her expertise to achieve the best for them. She undertakesher role with enthusiasm and her organisational  skills are second to none (due to having 5 children).
Ellie has worked in this type of role for over 20 years, working for Claimant's in personal injury claims as well as criminal matters, and has a vast range of experience.  .
Away from work, Ellie enjoys arts and crafts, DIY and gardening. She always has a project on the go. Ellie has a passion for Liverpool Football Club, which she follows with her sons.  She likes taking her dog for a walk, even though he is 15 and still acts like a puppy.
Whatever legal issues you are facing,
our team are here to help