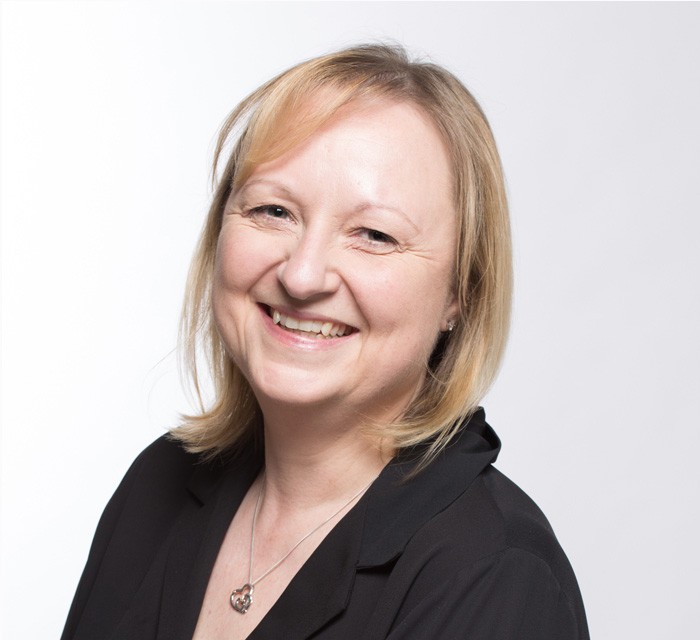 I joined FD in March 2001 working in the Widnes office. I moved to the Crewe office in 2013, built up a new caseload there and developed new relationships with estate agents and clients, old and new. I ran my own case load of sale, purchase and remortgage files. Three years ago I moved back to Widnes Head Office where I now manage the Panel Team, providing legal work for clients and mortgage lenders. Having worked in conveyancing for so many years I know the 'system' very well and can adapt to any problems/situations that may arise and find ways to solve them to help ensure client's are able to move into their new homes as quickly as possible. This also means I can help them through what most consider a very stressful time in their lives.
Key expertise and experience:
Extensive knowledge of the conveyancing process
Working alone and with a full case load
Building up new relationships with agents & clients and maintaining existing ones
Having good relationships with other conveyancers/solicitors so we can work together to get things done.
Career highlights:
Moving to Crewe & rebuilding the conveyancing in that office. Moving to Widnes to manage our panel team.
Whatever legal issues you are facing,
our team are here to help