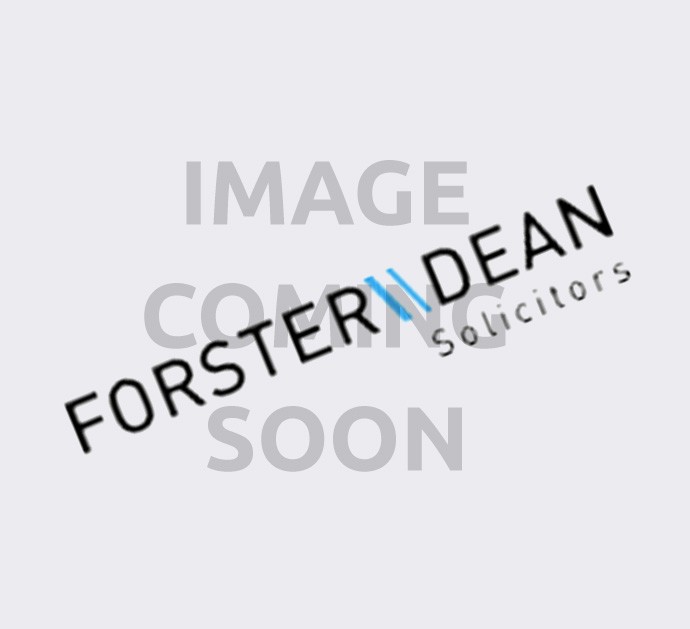 I have been working in the legal profession for over 33 years both as a fee earner and as a manager. I have specialised in Employer's Liability, Public Liability and Occupier's Liability together with Road Traffic Accidents.
I have worked for both Claimant Solicitor firms and Defendant Insurance Companies and therefore have an excellent knowledge of claims from both sides.
I have been working as a manager, managing teams of Solicitors and Fee earners for over 15 years, assisting in ensuring the teams work to the best of their ability, ensuring excellent customer service at all times and ensuring financial targets are met.
I have been working at Forster Dean for over 2 years and have the pleasure of working with some really competent and enthusiastic Solicitors and fee earners who always put their Client's first. Team work is paramount and my team will always go that extra mile to ensure Client's obtain the maximum settlement possible whilst ensuring high standards are met.
Whatever legal issues you are facing,
our team are here to help