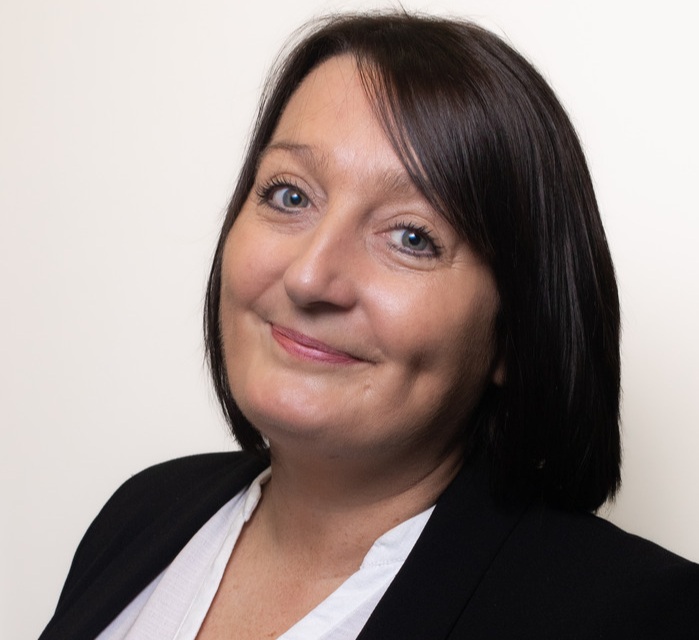 Personal Injury File Handler
Lisa joined Forster Dean in July 2023 as a Fee Earner in our Fast Track Department. Since completing a Bachelor of Laws Hons Degree in 2010, Lisa has gained many years of experience in running her own RTA case load with significant experience of personal injury litigation.
Since joining the firm Lisa has undertaken a mixed caseload which includes personal injury, employers' liability and public liability and deals with each claim from start to finish meticulously. Lisa will always strive to obtain the best possible outcome for each and every client and bring each claim to a timely conclusion.
Whatever legal issues you are facing,
our team are here to help