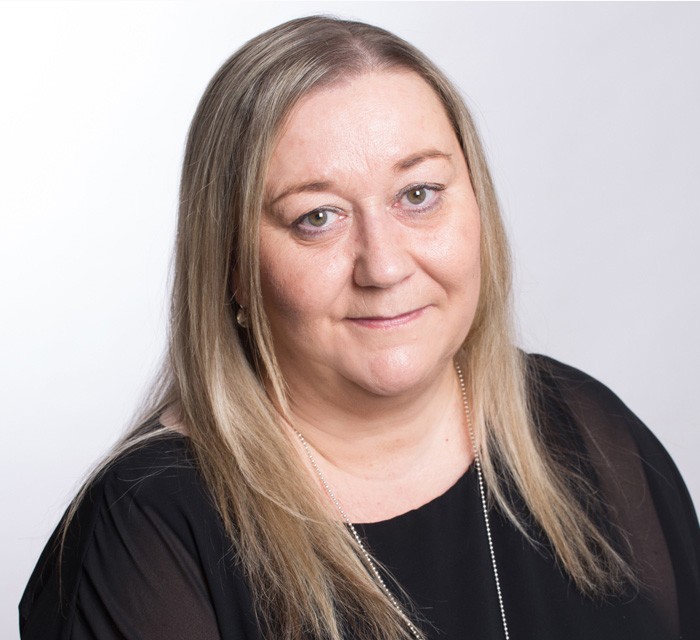 I joined the Conveyancing Team at Forster Dean in September 2000. Prior to this, I had worked in the legal sector in the Runcorn area since 1984.
In February 2017 I took over the role as Conveyancing Manager at Head Office in Runcorn.
I consider myself to be an experienced and approachable Conveyancer having worked in this area of law for many years.
Whatever legal issues you are facing,
our team are here to help