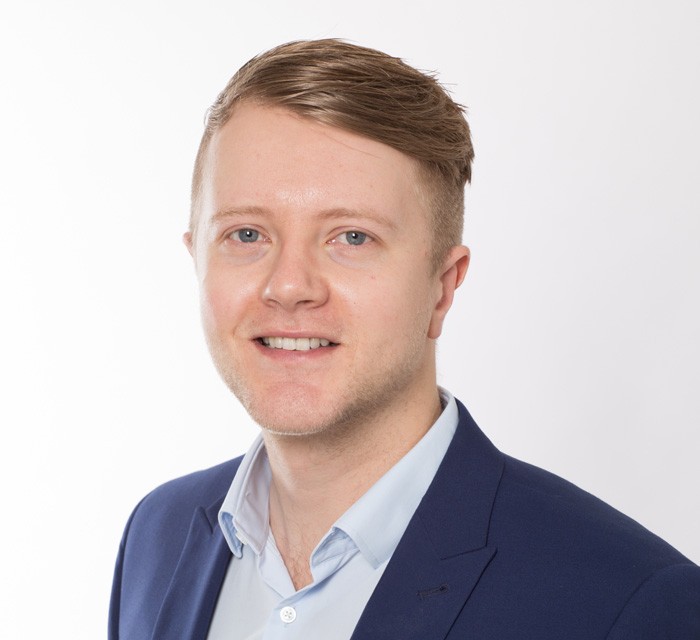 I joined Forster Dean at the age of 19 and felt like I fitted in almost immediately. Since joining them I have completed my level 2 in AAT and plan on progressing to higher levels with the help of the firm. I have realised how much more experience I have gained during my apprenticeship having used my skills gained at college within a working environment.
Memberships and accreditations:
I am a member off the AAT (association of accounting technicians) as I am currently training to become an accountant.
When I don't have my suit on, I…
Outside of work I mainly enjoy playing & watching rugby & golf. On weekends I also like to go out and socialise with friends/family.
Whatever legal issues you are facing,
our team are here to help