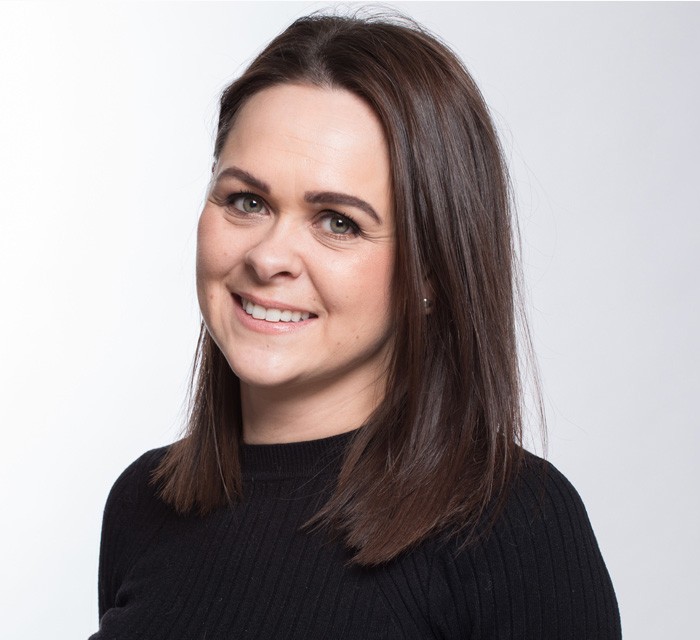 I first began working in the legal profession when I was 16 as an office junior. I then progressed to become a legal assistant in the conveyancing department of a local firm of Solicitors and I absolutely loved it. I was then given the fantastic opportunity of joining Forster Dean in 2006 and I have never looked back.
Key expertise and experience
I have many years' experience dealing with all aspects of Conveyancing transactions. I mainly specialise in house sales and purchases. I now run my own case load and I am really looking forward to what the future holds for me at Forster Dean.
Forster Dean's main focus is clients and making sure they are happy and that is what makes the Firm stand out from the crowd.
Whatever legal issues you are facing,
our team are here to help