Forster Dean Solicitors
in St Helens
Got a question?
Telephone: 0151 422 0982.
Home / Locations / Forster Dean Solicitors in St Helens
St Helens Solicitors Offering
Expert Legal Advice
At Forster Dean Solicitors in St Helens our team of legal experts are here to help. We are able to provide legal advice on a wide range of issues to provide you with the support you need when you need it most. If you're outside of the St Helens area, we have offices across the North West.
We specialise in all aspects of Personal Injury Law, including road traffic accidents, slips, trips and falls as well as accidents at work.
Our dedicated conveyancing department can deal with matters relating to Residential Property Law (buying, selling & remortgaging). We also have a conveyancing calculator which you can use free of charge to find out the legal costs involved of buying, selling or remortgaging a property.
Our private client department are able to offer legal advice on all matters relating to Wills and Probate. Whether you have never had a will before and would like to write one for peace of mind, revise your will or need to deal with probate matters, our professional and caring team will guide and offer expert legal advice throughout.
We understand how challenging it can be to deal with employment law issues. Whether you are dealing with a minor situation and would like to find out were you stand legally right through to needing expert legal advice on a complex legal matter relating to employment law, our experienced and dedicated team are here to help.
Our family law department are able to offer legal advice and representation on a wide range of matters including; divorce law, cohabitee disputes, pre-nuptial agreements, child custody and more. Our experienced team are well versed in all matters of family law and are here to help.
Regardless of how small or insignificant you may feel your issue is, we will always be happy to discuss your matter and offer you sound and practical advice. Get in touch today.
The St Helens Office is located on Hardshaw Street in the town centre.
No appointment necessary, just call into the office Monday to Friday 8.45am – 5pm

60 Devonshire Place, Runcorn,Cheshire WA7 1AW

9 Hardshaw Street, St Helens, Merseyside WA10 1QX

32-34 Widnes Road, Widnes, Cheshire WA8 6AS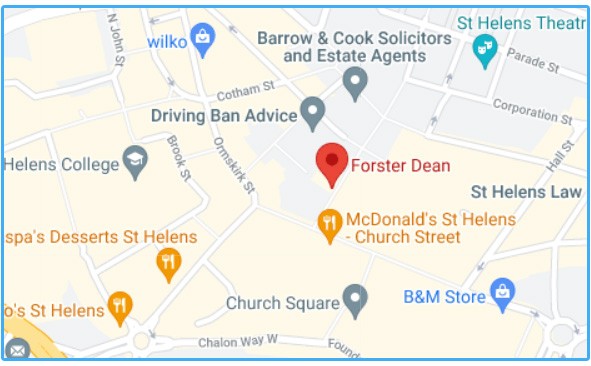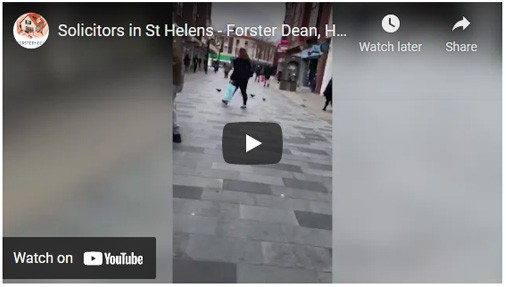 Whatever legal issues you are facing,
our team are here to help