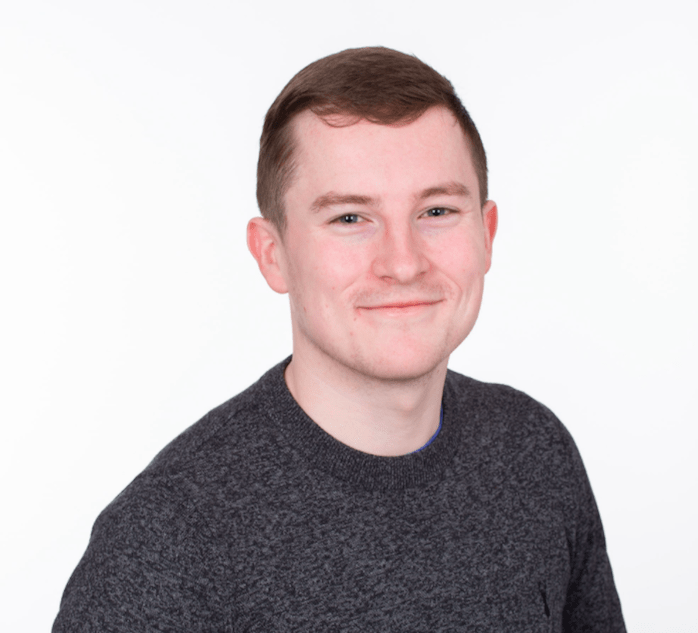 Stephen recently joined Forster Dean as a Legal Admin Assistant in the Fast Track Department after achieving a First Class Honours Degree in Journalism at Liverpool John Moores University.
He consistently uses his communication skills gained from his degree to bring a sense of professionalism, confidence and clarity when talking to clients. He also is meticulous with his work and ensures the right outcome is always achieved.
Always a team player, Stephen has an unwavering willingness to help those who need it and his friendly and approachable personality make sure he brings a positive energy to his job role.
Stephen has integrated into Fast Track with self-assurance in his abilities and is enjoying the challenges that come with working in Personal Injury. He hopes to keep developing and honing his skills within his job role.
Outside of work, Stephen is a keen Football and Rugby League fan. He is also an avid traveller and loves to visit different cities throughout Europe. One of his favourite trips involved watching England play football in Portugal.
Whatever legal issues you are facing,
our team are here to help