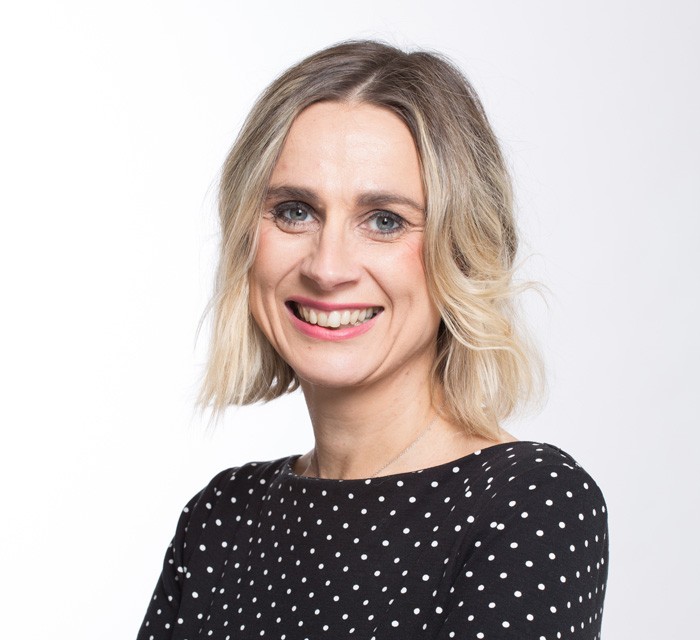 Yvonne has over 20 years' experience of looking after clients with the utmost care.
She leads the Personal Injury Team here at Forster Dean, supporting our lawyers and overseeing the day to day running of our cases. She has a special interest in cases involving children and young adults with life changing injuries.
Yvonne delivers unrivalled legal advice and support through the process which can often be daunting for clients and their support network. She demonstrates tenacity and diligence and is a deft negotiator.
She prides herself on being available for her clients and giving them her time and a service they deserve.
Notable settlements include an award of £1.4 million being awarded to a client who suffered a major psychiatric response after sustaining relatively minor physical injuries in an accident at work.
Yvonne successfully secured a global settlement figure of £2.25 million for the victim of a Road Traffic Accident.
Yvonne spends her free time with her two young daughters. She has an eclectic taste in literature and is rarely without a book on the go. She enjoys her yoga practice and runs for fitness.
Whatever legal issues you are facing,
our team are here to help