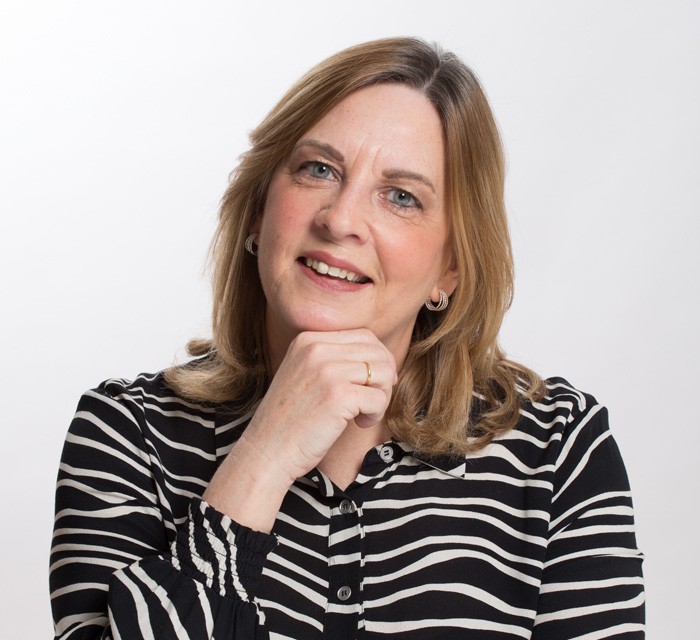 Yvonne joined EAD Solicitors as a trainee Solicitor in 1991 and qualified as a Solicitor in 1993 (she can't quite believe it was that long ago!). Yvonne remained with the firm for over 25 years, progressing to partner level. Yvonne started working for Forster Dean as part of their formidable complex injury team on 23rd March 2021, a memorable date, also because it was the first day of Lockdown!
During her career, Yvonne has dealt with a wide range of Personal Injury cases including; accidents at work, slips, trips, falls and road traffic accidents. Some of which have resulted in less serious injuries, but others unfortunately where Clients have suffered injuries of the utmost severity. These include; traumatic amputations, brain injury, chronic pain and fibromyalgia. Many will also suffer psychologically as a result of the accident. Yvonne has also dealt with cases of historic abuse and criminal injury claims, including a client who was seriously injured as a result of the Manchester Arena bombing.
Yvonne is passionate about the work she does and always strives to achieve the best outcome for her clients. Yvonne appreciates that when someone is injured in an accident, the thought of contacting a solicitor may be quite daunting. Yvonne has been told that she immediately puts clients at ease with her friendly and approachable manner which she prides herself on.
Yvonne understands how important it is for someone who has suffered an injury to have a solicitor who they have complete confidence in and who will be there every step of the way supporting them and their family at such a difficult time in their life.
Outside work, Yvonne enjoys spending time with her family; her partner, 3 children, two of whom are now young adults, her 11 year old son and of course, their French bull dog Doris. Yvonne loves the outdoors and visits Anglesey with her family, whenever they can. The best days for Yvonne are with her family, eating great food and drinking good wine – she believes life is too short so CARPE DIEM!
Whatever legal issues you are facing,
our team are here to help